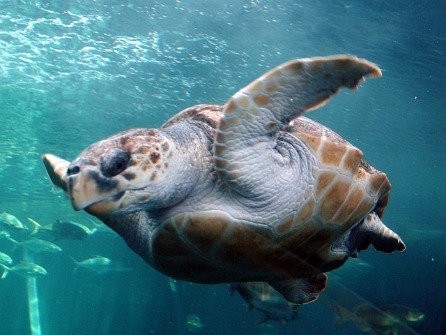 Sea turtle hatchings are a big event on the North Carolina coast and volunteers are needed during hatching season to assist the hatchings with their journey to the water. As a resident of Brunswick Forest, you can become involved in efforts to protect sea turtles and assist during hatching season! Visit SeaTurtle.org to find a list of coordinators who can help you become involved with assisting in hatching season.

NEARBY SEA TURTLE HOSPITAL

The Wilmington area is one of the few places on the entire east coast where sea turtles are active and every effort is made by local groups and places like the Karen Beasley Sea Turtle Rescue and Rehabilitation Center in Topsail Beach to protect these beautiful creatures. In addition to conservation efforts, the hospital helps to rescue and rehabilitate sea turtles who are sick or injured.